We've been pulling out all the stops to avoid doing housework lately. The result: a small ton of seriously cool things we've discovered in KC that – well, after 9 years in the city – I'd forgotten existed. Looking for some weekend fun? Here's where to turn for uniquely Kansas City things to do.
Throw axes
You totally read that right. Go. Throw. Axes. West Bottom's not-quite-new addition of Blade & Timber is sure to please your inner lumberjack. While the flannel is optional, we recommend going all in. Something about plaid really puts you in the spirit of blade throwing, grunting and watching the splinters fly. The crew there is pretty spectacular – they'll train you up, give you pointers when you suck and laugh right along with you when you are just clearly not destined to join their axe throwing leagues.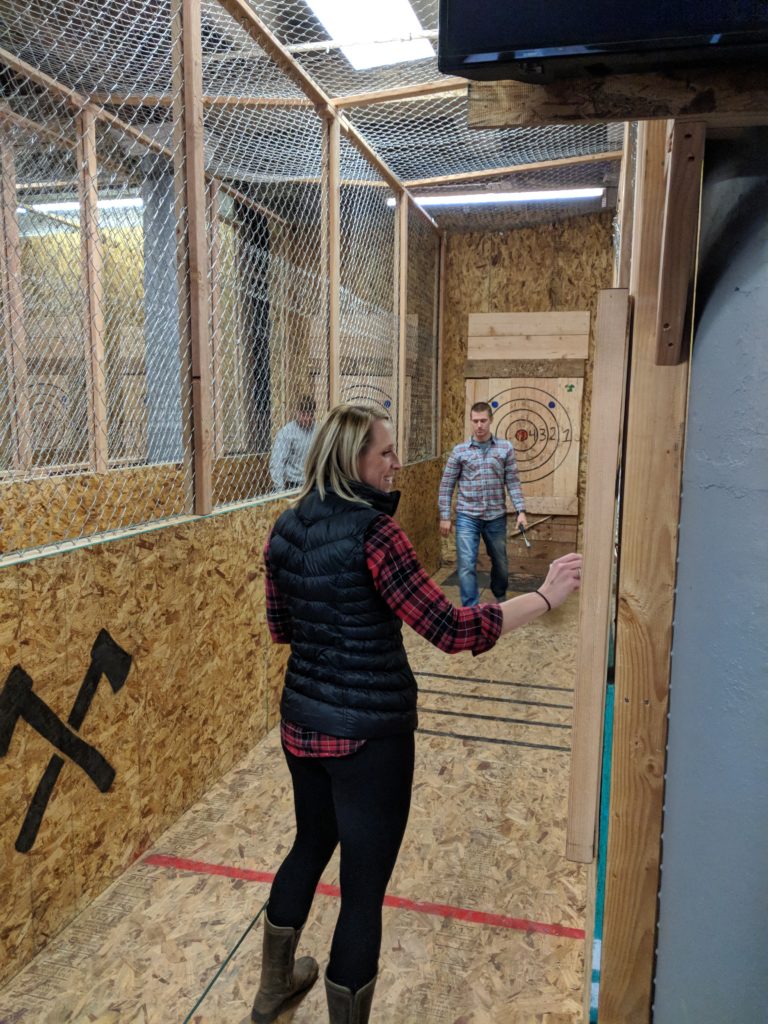 Get too close to the fishes
My nephew, Rhett, is obsessed with aquariums – so, naturally, aunt's day out included some up close and personal fish time. The one-year-old recommendation is to get comfy on the floor and spend your whole day watching them swish. Be sure to make some weird faces while you touch the sea urchins. And, don't forget to play a good round of "throw the baby in" from the views above the tanks. Smiles for days – all wrapped up with a pass through both the Sea Life and Lego Land gift shops. Obvious fun for all ages.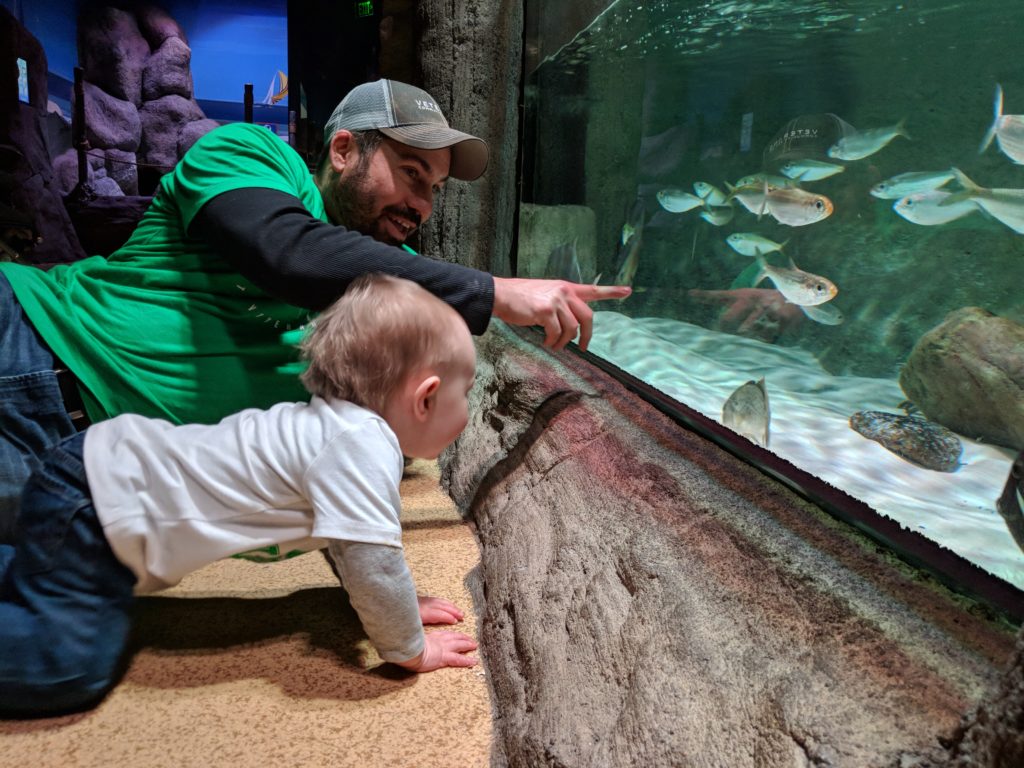 Peruse estate sales and flea markets
Add in an estate sale or two to snag extra inexpensive furniture or the random "I need this to keep the house running" things you hate to otherwise spend cash on. Getting a deal seriously becomes a pretty fun challenge around our place. We'd been eyeballing some dining chairs retailing at $150 each. In one fast morning in the West Bottoms, I had two perfect chairs for $22 total!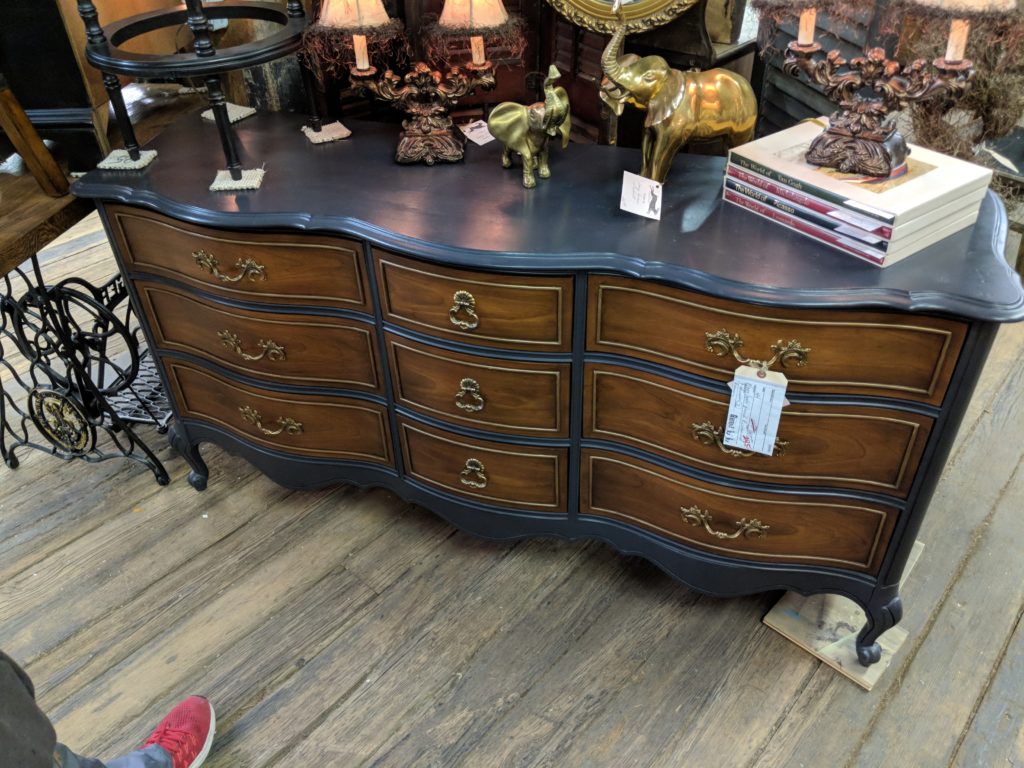 I also recently bought a refinished dresser (that I LOVE!) while roaming antique shops in the West Bottoms. A few hours later, I snagged a smaller unfinished version for only $30 at an estate sale! The smaller dresser will eventually get customized to provide some much needed storage in other areas of the house. A little sawing and a couple coats of paint – we'll be looking at a fancy new storage solution for under $100!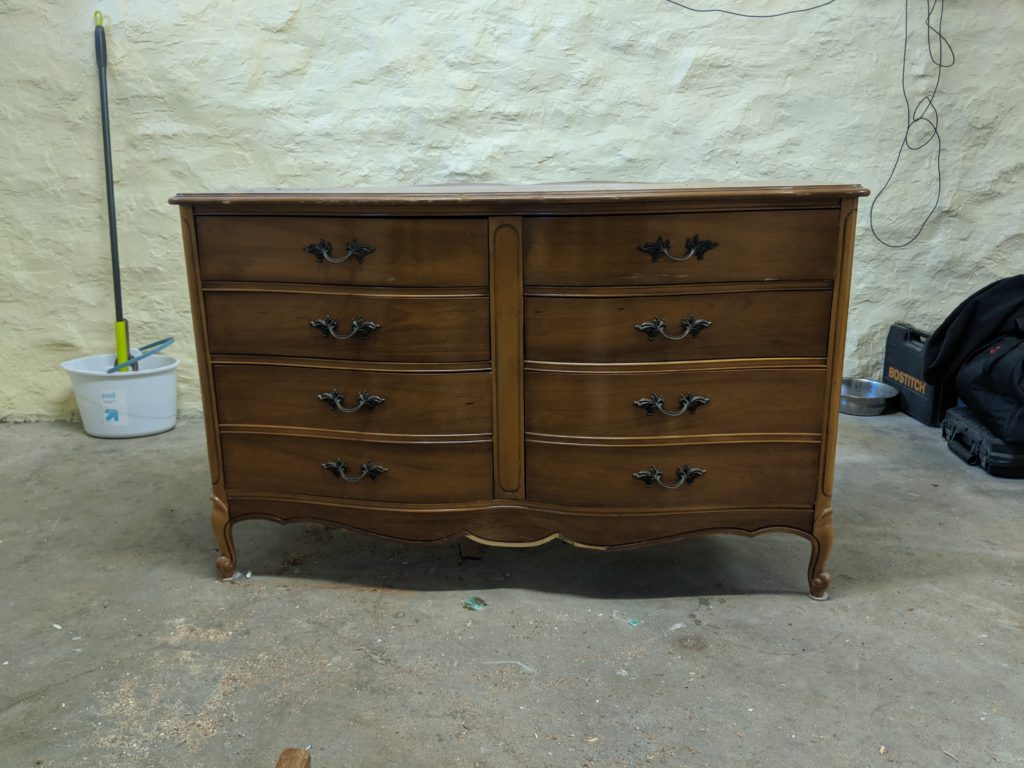 Uncover hidden secrets
Kansas City is full of history, stories and incredible secrets. Go on a hunt to uncover a few. Ask a Plaza security guard for stories of the (allegedly) haunted tunnels. Investigate Subtropolis. Or, invest in a 1910 house and start undoing the DIYs of its former owners. Last weekend, while waiting for actual paint to dry in the closets, Aaron and I started pulling old paint off the fireplace. Underneath, we discovered my spirit animal: vintage olive green ceramic tile. Naturally, now we have another rainy day project to add to the list: ☑ remove paint from old fireplace tile.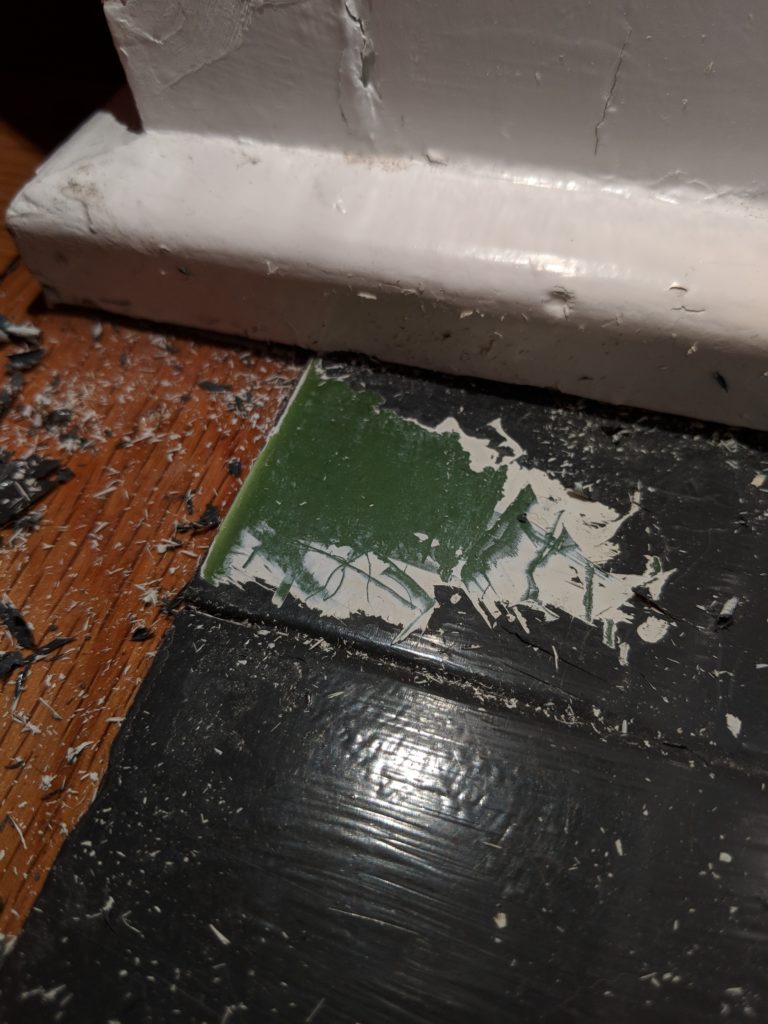 Drink more beer
Gone are the days of waiting months to tour Boulevard Brewery. With the new brewhouse open, you can walk in and easily make a same-day reservation to look around. If the story doesn't compel you, maybe the free samples at the end will. Still not enough? Go chill at the upstairs bar for full pints, pub snacks, photo booths, board games and more.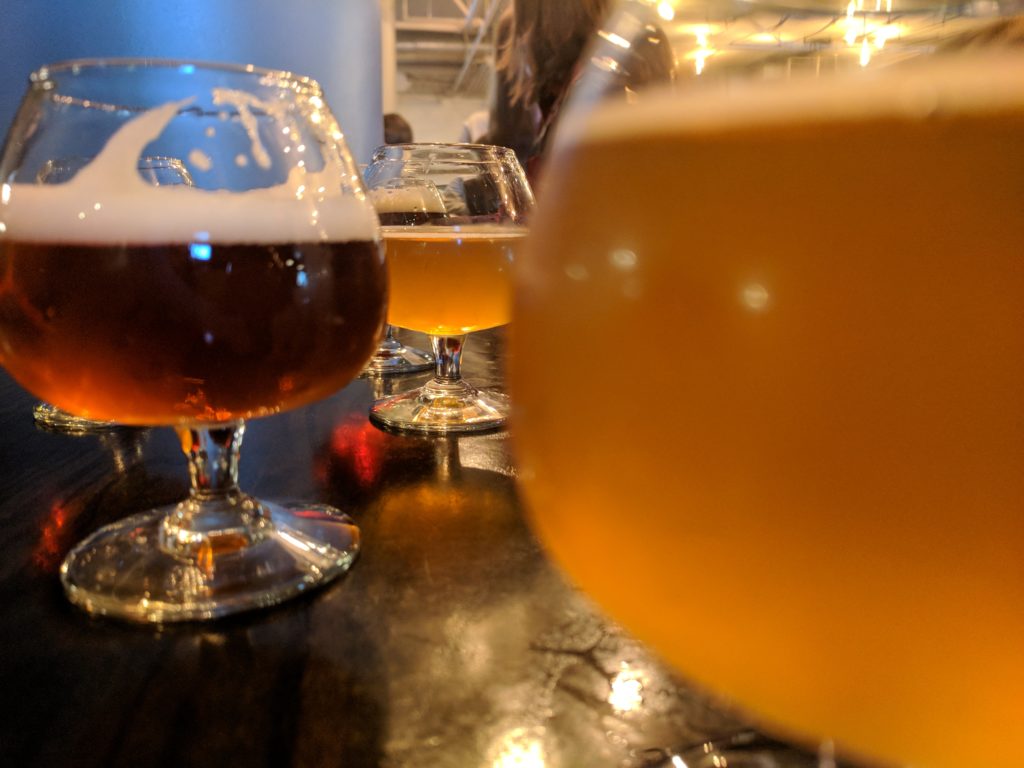 If you're really ready to go all in on your day drinking – hop along to Roasterie for a caffeinated pick-me-up before hitting up Tom's Town, Torn Label, Cinderblock and a whole slew of downtown distillers and brewers.
Shop for wood
Here's another for your inner lumberjack. We've made a new past time out of shopping for unfinished slabs of wood. It started as a random "huh, I wonder…" after reading some Pinterest tutorials for shelves, coffee tables, etc. A bajillion wood shopping dates later and it's a full-blown obsession. One warm afternoon, Aaron drove us out to Urban Lumber Co.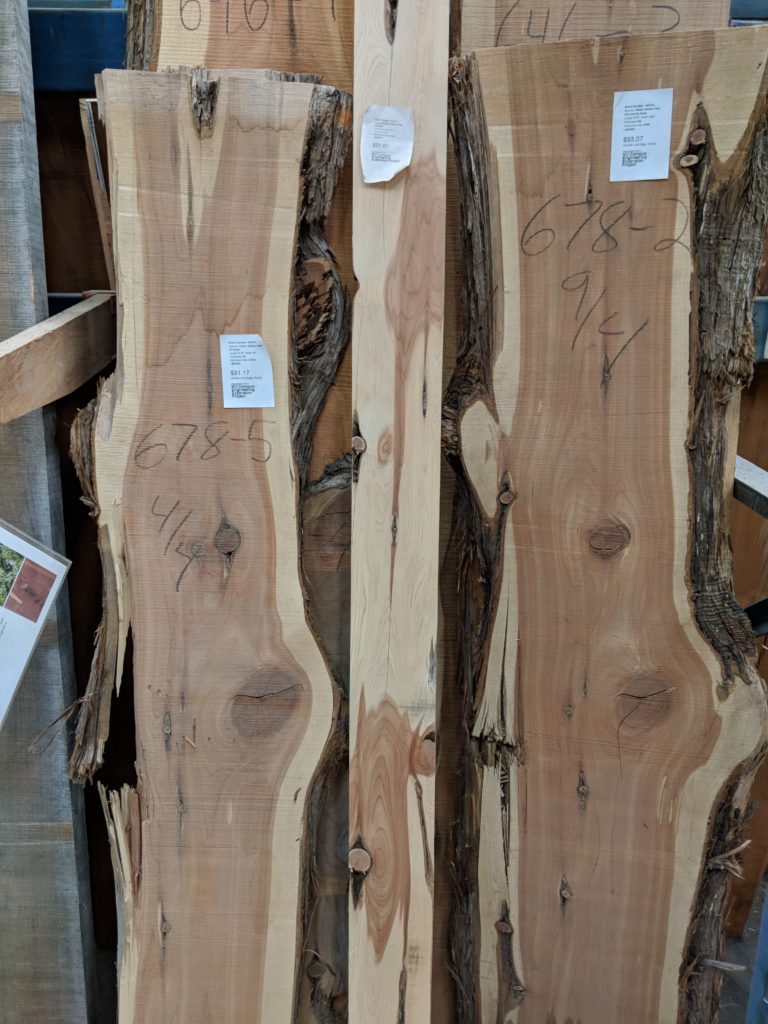 The crew there was happy to share details on their processes and help us visualize what our projects might look like when finished. It was seriously awesome. We've also discovered countless nooks of raw slabs piled in various West Bottoms flea markets. Generally – it's a fun scavenger hunt with the potential to end in an amazing new piece of furniture!
Check out open houses
Random weekends when we don't go looking for anything are when we run into the coolest treasure troves of entertainment. While Aaron is usually out and about touring homes with prospective new buyers – I usually drag a friend or two along for random open house tours and estate sale shopping. Open houses are a wonderful chance to 1) keep tabs on the key selling points and pricing in your local market, 2) get cool project ideas for room in your own house and 3) steal trendy decor ideas from the staging crews!
Heading into Spring, the laundry list of open houses on any given weekend is huge. Help to narrow your plans by signing up for the Buy Sell Live KC open house mailing list! You can pick your areas and get the latest listing delivered straight to your inbox each week!
Eat soufflé
Maybe you've never heard of soufflé. Perhaps just never tried it. Maybe you know all the things about soufflé and can help me to acquire more. The real point here is that all weekends should end with soufflé. The catch: you'll have to end your weekends on Mondays after 4 p.m. Aaron's mom, Anna, recently introduced me to the greatest Kansas City hidden gem of all time: a single menu item at a single location in a small, delightful shop that – I'm not even sure I should tell you about it.
The soufflé at Café Provence in Prairie Village is all you'll ever need to eat ever again for the rest of forever.
Plus, wine.