Together, with our colleagues at Keller Williams, we ensure that your home is prepped, listed, promoted, contracted and closed in the best way possible.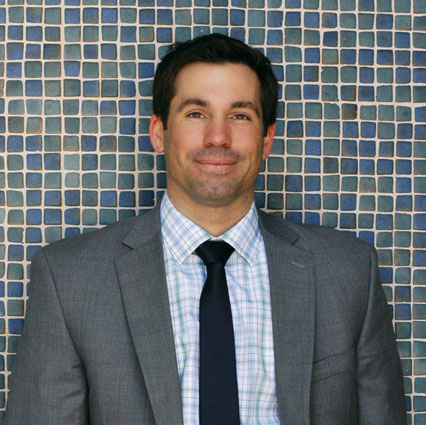 Aaron is your Kansas City neighbor and local Veteran Realtor. A US Army Special Forces Veteran, Aaron purchased his first two homes by leveraging VA Loan benefits. Experiencing the chaotic process of buying and selling as a Veteran, he knew he could help fellow Veterans to significantly simply the processes.
Aaron started Buy Sell Live Kansas City to do exactly that. Surrounded by talented professionals, he and the Buy Sell Live KC team offer turnkey solutions for buying and selling properties across the metro. We're committed to helping you sell faster and achieve more competitive market value than anywhere else.
As a Veteran and real estate agent who was born and raised in Kansas City, Aaron brings vast knowledge, experience and the right mindset to buying and selling homes in the metropolitan area. Combining his attitude with his experiences in the military have proven to be a powerful force that projects him above and beyond the average real estate agent. He is currently serving on the YPN and RPAC committees as well as the Northland Chamber of Commerce, Planning and Development committee, Gladstone Chamber of Commerce.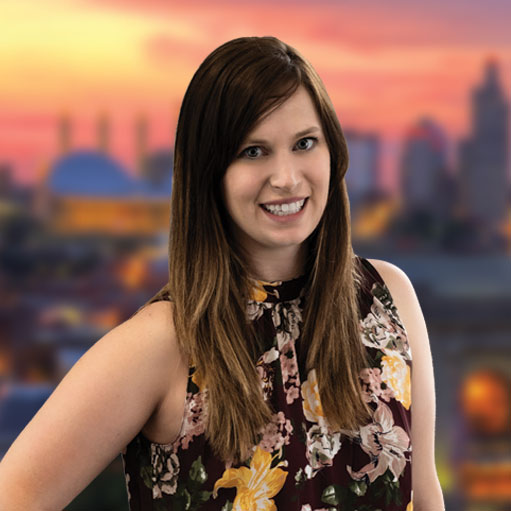 Laura Crossley joined the Buy Sell Live KC team with a long-standing history in the marketing and data industries. Her experience amplifies the work we do for clients – gaining more traction and more exposure for listed properties.
In the past, she's worked with major brands around the world including Lucas Film, Sesame Street Workshop, The Simpsons, The Javits Center, The O2 Arena, Garmin, American Heart Association, Hallmark, Helzberg Diamonds, Lee Jeans and many more. Now, Laura combines her passion for engineering incredible experiences with seasoned entrepreneurship. She's a rural Kansas native that – with Aaron – has found home sweet home at the heart of Kansas City, MO.
With Buy Sell Live KC – she works to build exceptional online services (easy Heartland MLS search, online chat support, KC neighborhoods and more!) and advanced marketing tools that make processes easier exclusively for our homebuyers and sellers.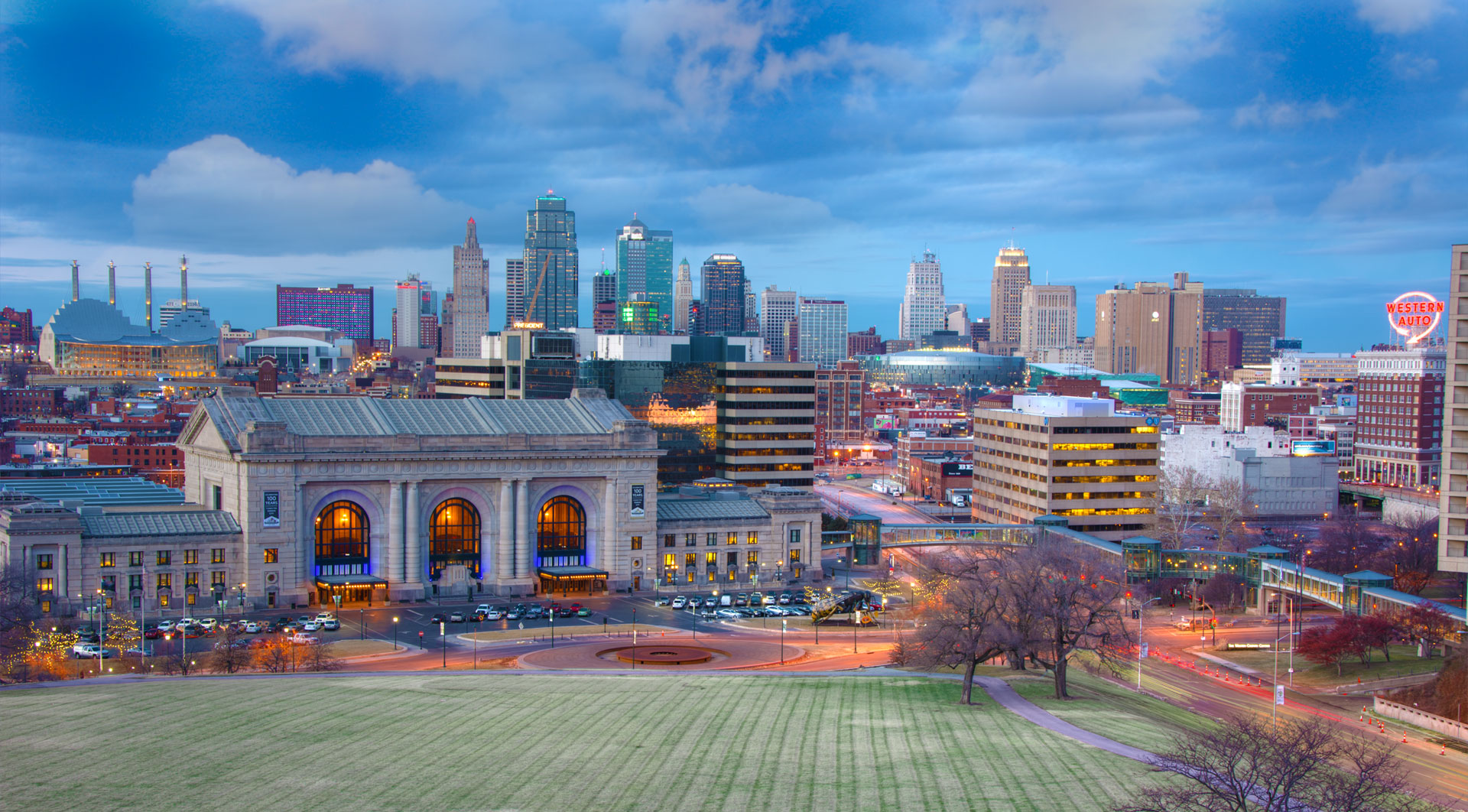 Our team of experienced professionals + real estate agents makes the home buying and selling processes easier than ever. Connect with our team to take advantage of decades of experience with focused attention on:
Staging + decor
Photography
Marketing + promotion
Contracting + repair
Lending referrals
Credit repair resources
Contract processing
Negotiation
Appraisal
Title search
Closing + more