When we say we "live KC" – we really do live and breathe all things Kansas City. I grew up in rural Kansas with frequent trips into town. Aaron grew up here right in KCK and the Northland. Years ago, I graduated college and immediately moved to the metro. Between the two of us, since then, we've lived in every major area of the city. Of course, both of our careers have led us to being hyper-involved in the community and generally just loving our city on a level that might be unhealthy.
Let me tell you – none of that prepared me for the awesomeness of little Lego Kansas City.
Last weekend, we took my twin niece and nephew to Lego Land at Crown Center. Note: you have to have a kid to get in. This is where twins are handy: 2 kids = 4 adults. Bam! We'd finally weaseled our way into the promised land.
From every angle, there were bricks, building cues, awesome ideas, half-chewed pieces, play places, rides and more. As our afternoon waned, we wandered to a more quiet area labeled Miniland. It. Was. The. Coolest.
Miniland was loaded with tiny Lego replicas of Kansas City's coolest buildings.
Liberty Memorial – check.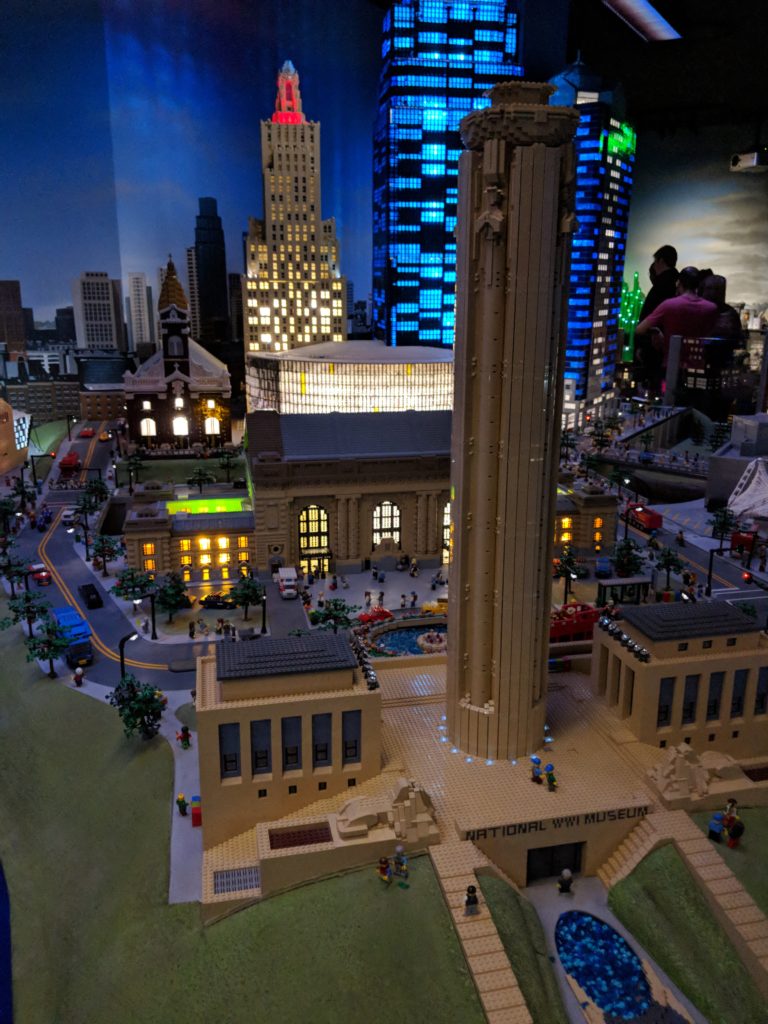 A glowing downtown – check.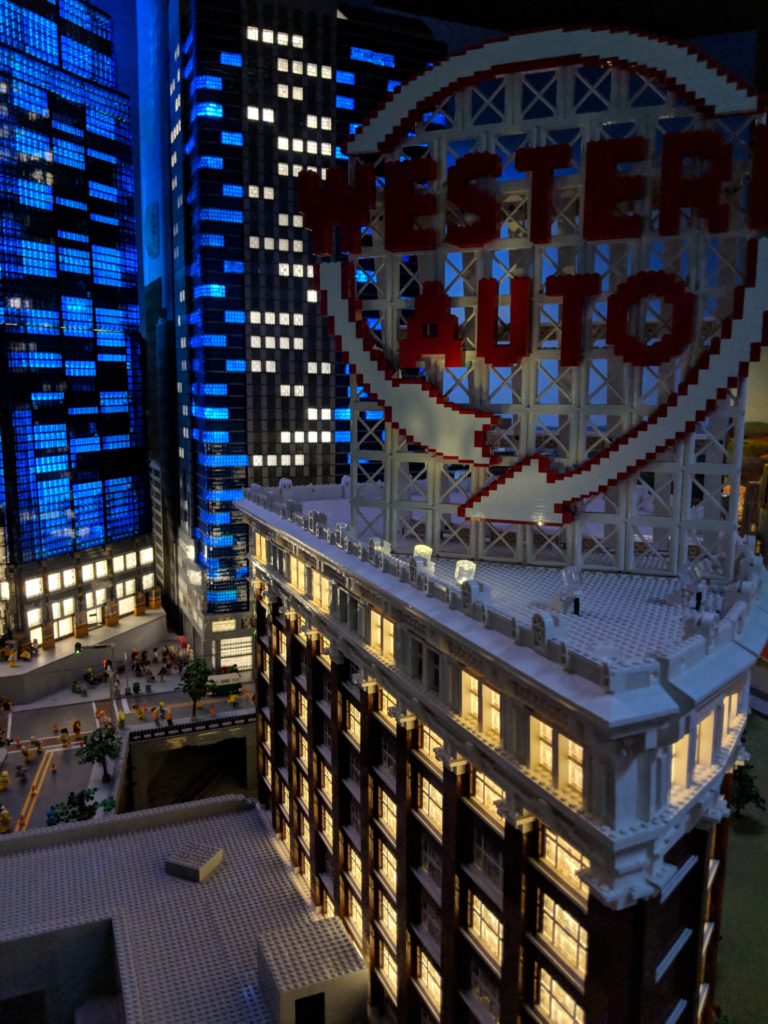 Sporting, Chiefs and Royals stadiums – check, check and check.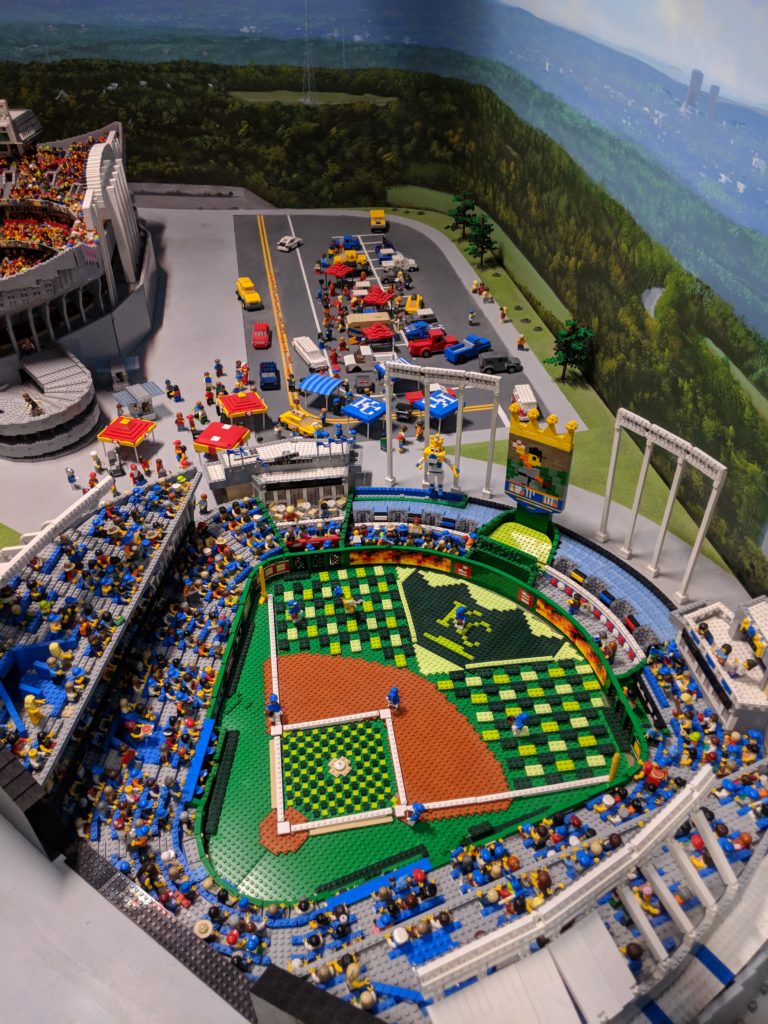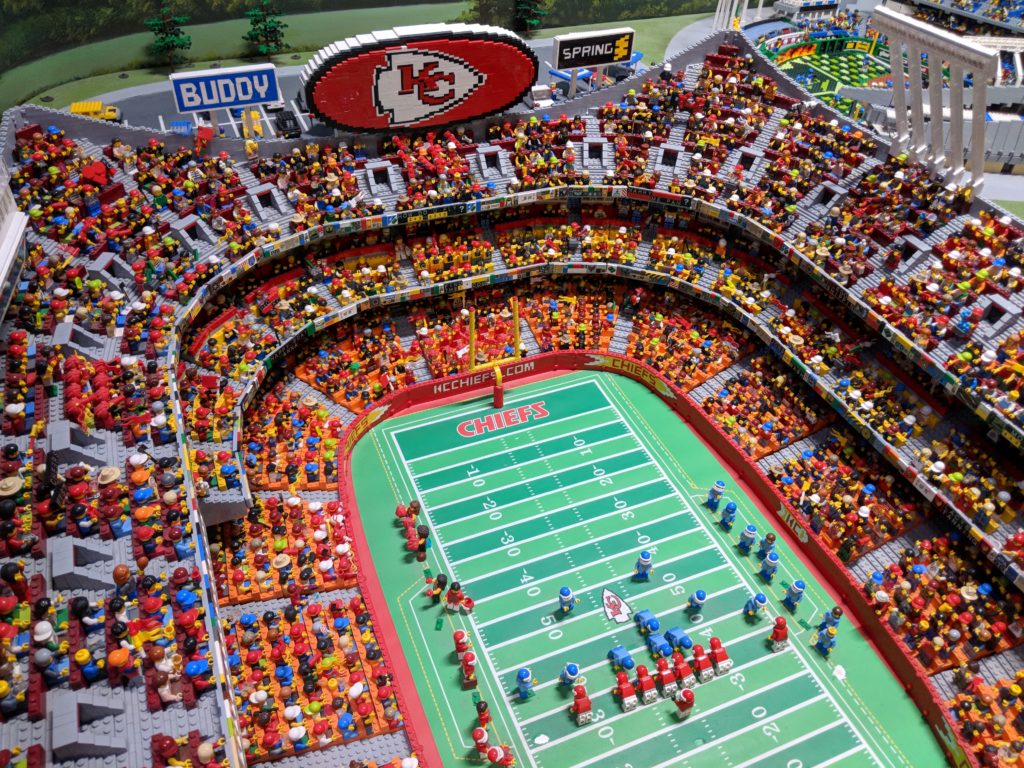 There were tailgate parties, hot air balloons and even an entire section dedicated to the Land of Oz – accurately represented as part of the urban sprawl. As the day shifted to nighttime – Starlight Theater lit up with a color concert, fireworks exploded over the Kansas Speedway and the Nelson-Atkins columns took on their usual golden glow. The actual detail, in Lego, was pretty shocking.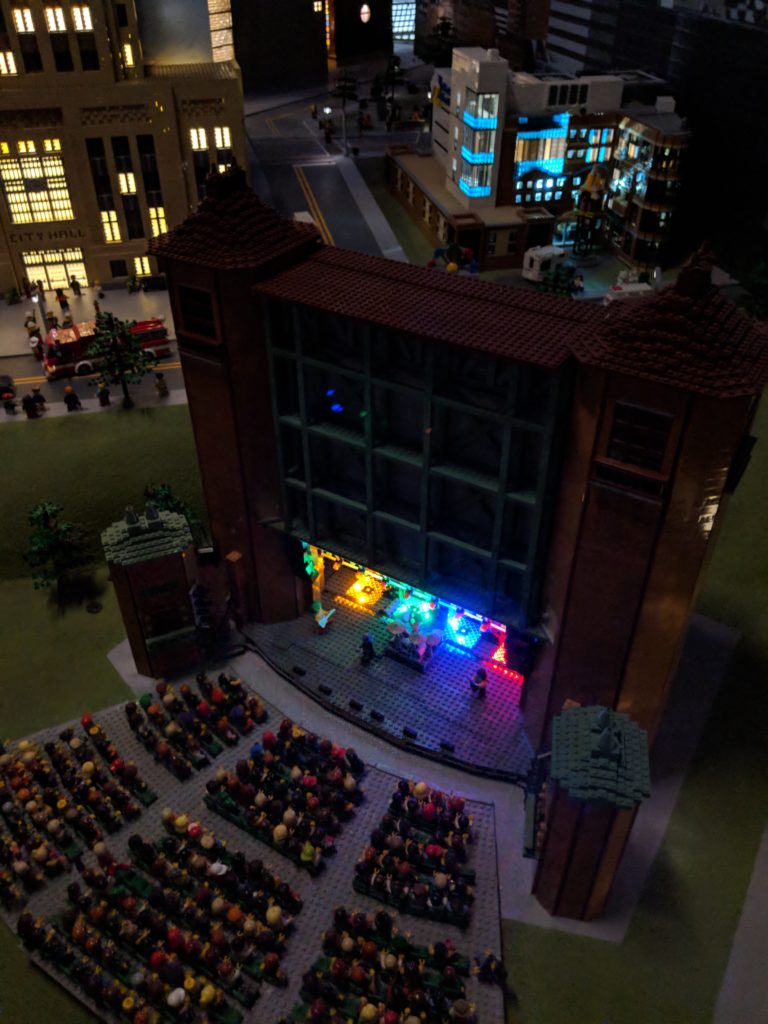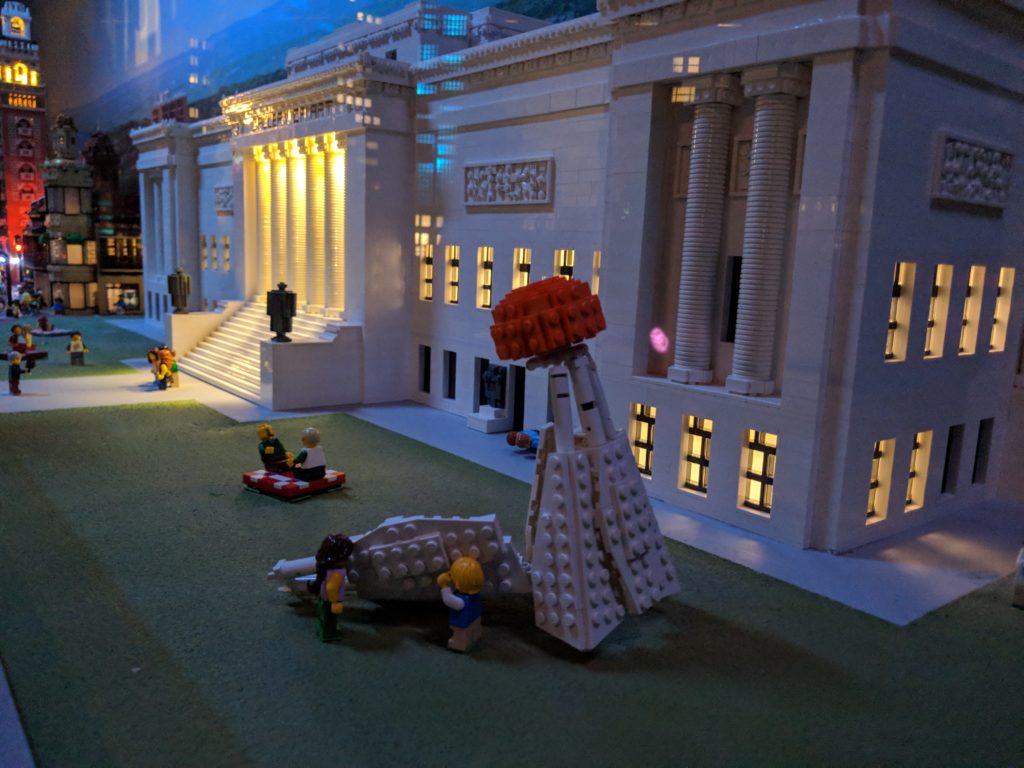 As always, we were mesmerized by the city we love – and in Lego, were even a little more obsessed than usual. I may very well be on a new mission to fill our house with Lego tables.
See it all for yourself and tell us about your favorite on Facebook!