Meet Aaron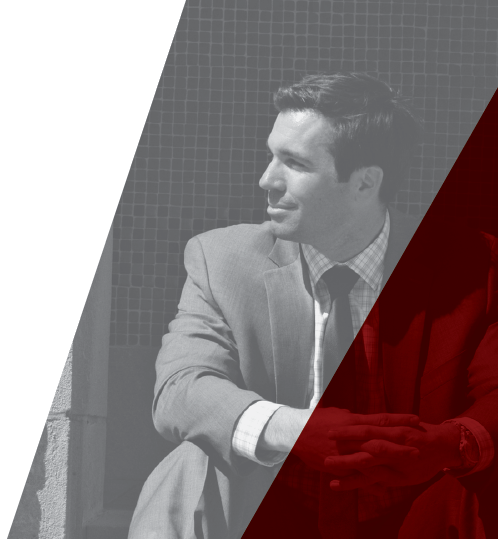 He's your Kansas City neighbor and local Veteran Realtor. Former US Army Special Forces, Aaron purchased his first two homes by leveraging VA Loan benefits. Experiencing the chaotic process of buying and selling as a Veteran, he knew he could help fellow Veterans to significantly simply the processes.
Aaron started Buy Sell Live Kansas City to do exactly that. Surrounded by talented professionals, he and the Buy Sell Live KC team offer turnkey solutions for buying and selling properties across the metro. We're committed to helping you sell faster and achieve more competitive market value than anywhere else.
---
As a veteran and real estate agent who was born and raised in Kansas City, Aaron brings vast knowledge, experience and the right mindset to buying and selling homes in the metropolitan area. His philosophy is simple: show up with the frame of mind to be better than the other 98 percent in every life journey. Combining his attitude with his experiences in the military have proven to be a powerful force that projects him above and beyond the average real estate agent. He is currently serving on the YPN and RPAC committees  as well as the Northland Chamber of Commerce, Planning and Development committee, Gladstone Chamber of Commerce.
Before the thought of helping people with one of the most important decisions of their lives, Aaron chose to first protect our country's freedom. He joined the United States Army in 2003, where he learned many core values that he still applies today. Trust, honor, integrity and self-sacrifice are at the heart of his approach to work and life.
After a successful career in the U.S. Army Special Forces and the private sector, he left the arena in 2012 to focus on helping and educating people in a different avenue – real estate.  Over the last few years Aaron has managed to build a team around him with the same philosophy he's adopted.  Full Service, customer based attitude to ensure your experience is a positive one.
---
[fusion_recent_posts layout="default" hover_type="none" columns="4″ number_posts="4″ offset="0″ pull_by="category" cat_slug="" exclude_cats="" tag_slug="" exclude_tags="" thumbnail="yes" title="yes" meta="no" meta_author="no" meta_categories="no" meta_date="yes" meta_comments="yes" meta_tags="no" excerpt="no" excerpt_length="35″ strip_html="yes" hide_on_mobile="small-visibility,medium-visibility,large-visibility" class="" id="" animation_type="" animation_direction="left" animation_speed="0.3″ animation_offset=""][/fusion_recent_posts]